high-end Bevelling and cutting machines
since 1992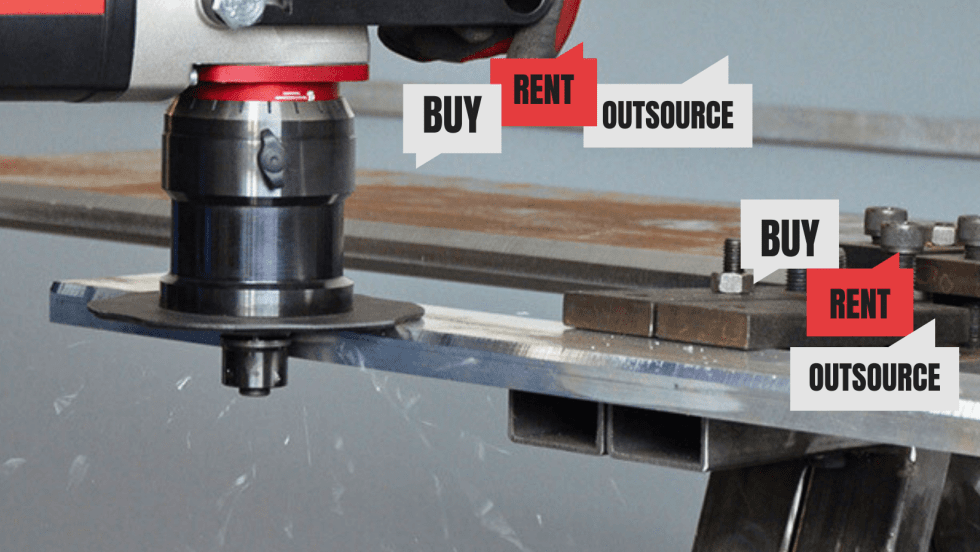 what is bevelling?
The process of bevelling, also known as beveling in America and sometimes referred to as chamfering, plays a vital role in metalworking. It entails the creation of a sloping edge on a plate or pipe. This chamfer, which is an angled cut, is essential for preparing the welding edge, especially when materials are thicker than 5 mm. Bevelling or chamfering before welding guarantees improved strength and stability in the final construction. Appropriate bevelling technologies are essential in the energy industry, in steel construction, shipbuilding, vehicle and container manufacturing.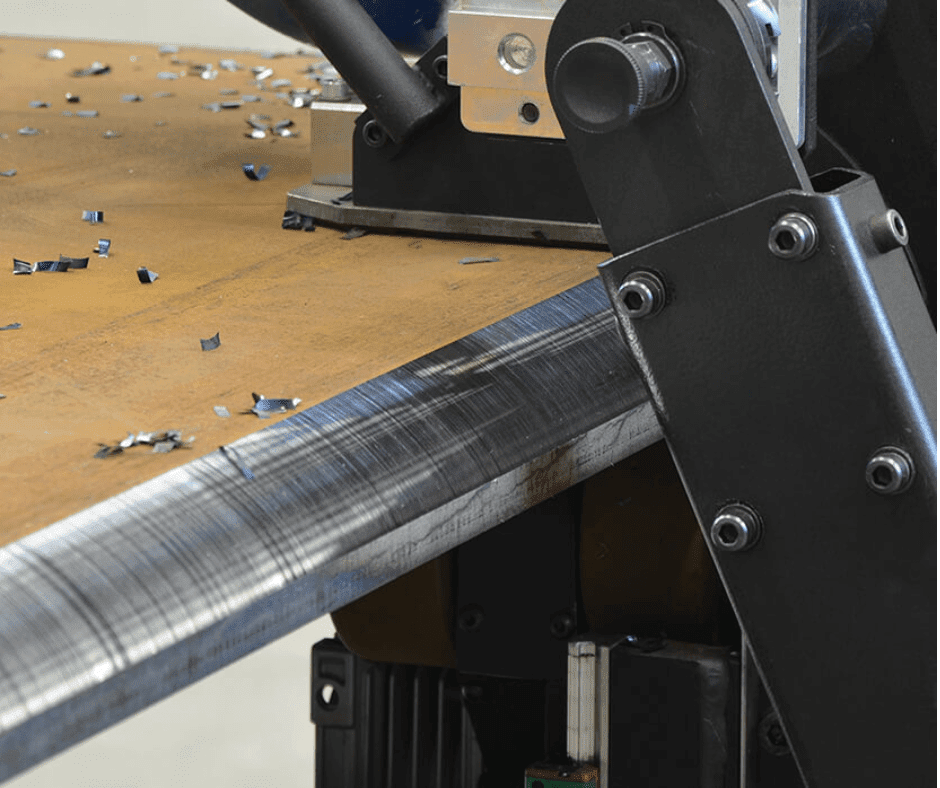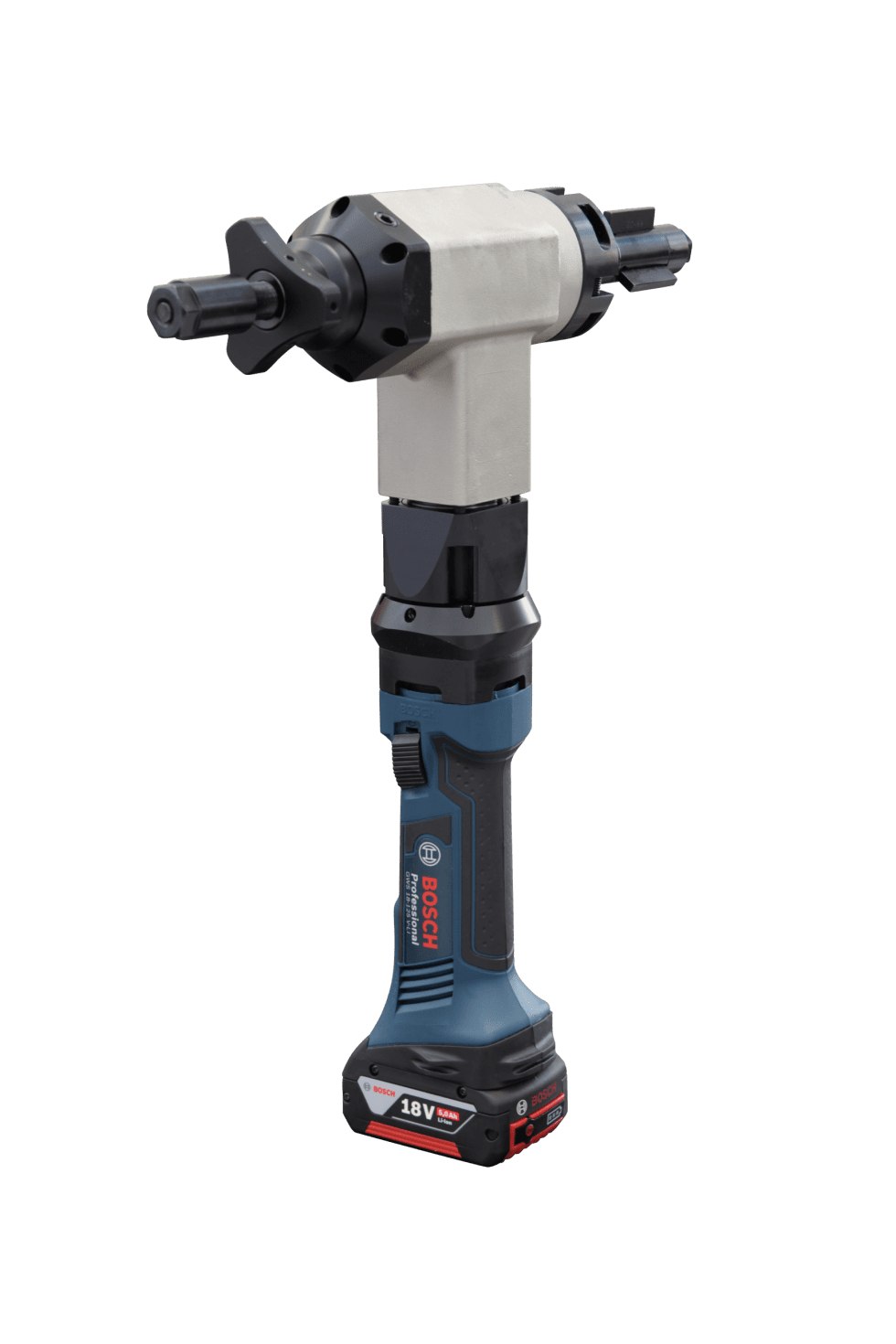 Are you beveling pipes in non-standard spaces, and cables are becoming a complication?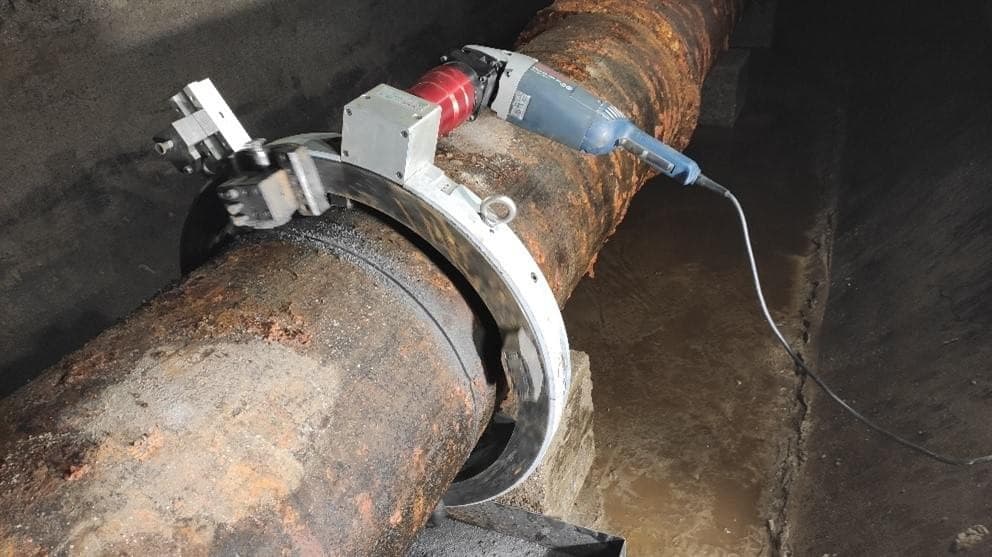 Based on our customer's request, we successfully conducted a specialized cutting procedure on an internal pipe of a city water reservoir, which had been in service for over a century. The objective was to replace the old grey cast iron pipes with new pipes made from a more modern and advanced material.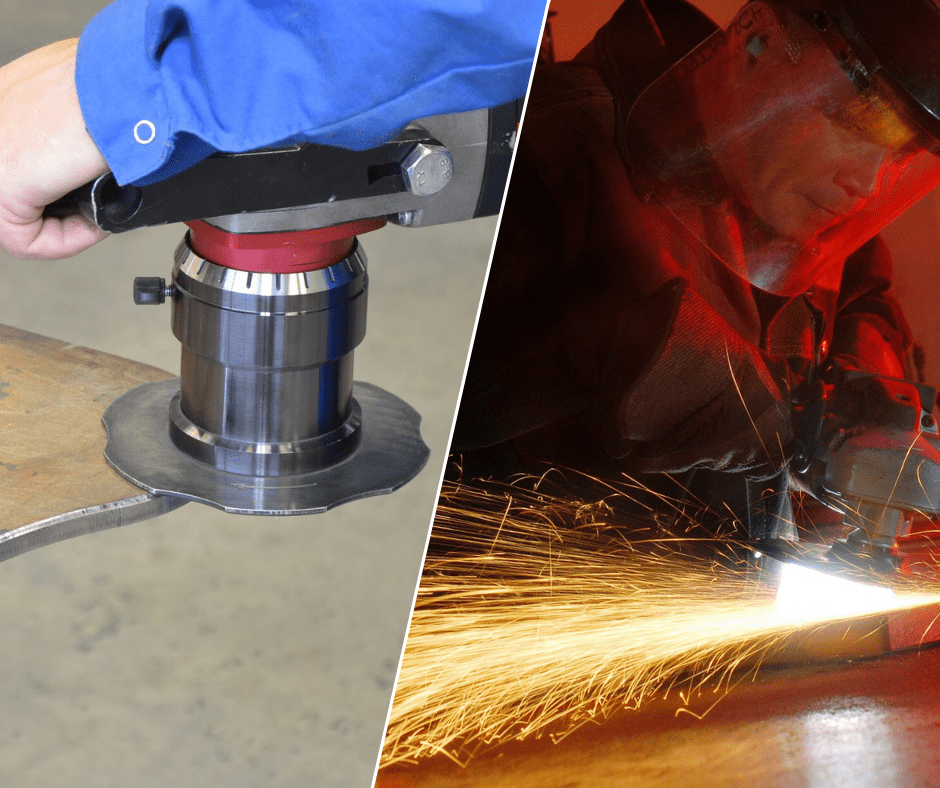 In this article, we will explore the distinctions between beveling using a hand grinder and hand milling, as well as their respective advantages and disadvantages.
Get in touch
We welcome your inquiries, feedback, or any questions you may have. Don't hesitate to reach out to us using the form below.